Physician's Corner
Are Your Patients Lost With Exercise?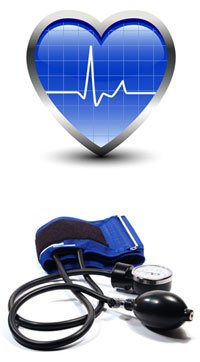 How often have you advised a patient that their health depended on them getting more exercise and they have agreed to make an effort, but did not know how to proceed? What was adequate training frequency, intensity, the most suitable type of exercise, time that should be allotted per training session, etc? Perhaps your patient felt they were getting sufficient exercise, when in fact it has been inadequate to optimally rehabilitate or curb their condition.
A kinesiologist can bridge this gap between science and application. A kinesiologist is educated in the acute and chronic responses to exercise and can prescribe, monitor, and progress appropriate exercise in terms of type, intensity, volume, and frequency to optimally address your patient's health concerns.
A kinesiologist can be an effective partner in your patient's recovery from:
Myocardial Infraction (Cardiac Rehab)
Heart Disease
Osteoprosis
Type II Diabetes
Obesity
Hyper Lipidemia
Soft Tissue & Orthopedic Injuries
(including core strengthening following intra-abdominal surgery)
Post Concussion Syndrome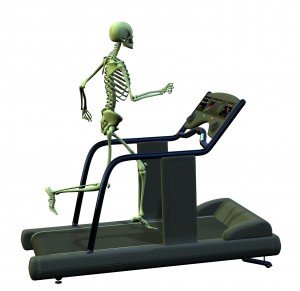 At Peak Kinesiology, your patient with will work closely, one on one, with kinesiologist to optimize their recovery and return them to better quality and higher functioning lifestyle.
Make a Referral
Click here to access our referral form.
Quick Links