Physical Demands Analyses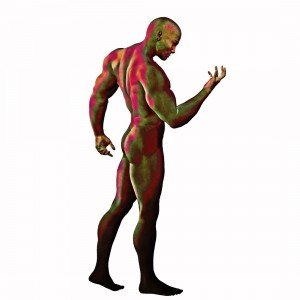 A Physical Demands Analysis is a thorough evaluation of the the physical, cognitive, and sensory demands of a particular job, as well as documentation of evironmental factors.  A job differs from an occupation in that job demands can vary from employer to employer for the same occupation.  The Physical Demands Analysis is useful in identifying key attributes required for job candidates, which can be assessed during Post Employment Offer Testing (POET) or a Functional Capacity Evaluation (FCE). Moreover, there are useful in indentifying limitations when orchestrating Graduated Return to Work plans for injured workers.  They can also help identify safety concerns and lead to new and more efficent and safer procedures.
Among the various demands that can comprise a specific job, the Physical Demands Analysis commonly assesses:
The frequency and duration of positional requirements (sitting, standing, crouching, and kneeling, etc.).
The frequency and required forces of material handing (lifting, carrying, pushing, and pulling, etc.).
The frequency and duration of repetitive and sustained reaching.
The required manual dexterity and tools.
The required upper and lower limb coordination.
The required safety equipment.
Environmental factors e.g. exposure to cold, vibration, confined spaces etc.
Sensory requirements e.g. color discrimination.
Stress and other cognitive demands.
The mobility requirements e.g. walking and climbing.

Benefits of a Physical Demands Analysis:
Quantified physical and cognitive job demands.
Facilitates safe and progressive return to work planning.
Can identifies safety concerns
Ideal for job matching with potential candidates.
Detailed report in easy to read format.
Employees are educated to reduce risk of physical injury on the job.

Make a Referral
Click here to access our referral form.
Quick Links