About Peak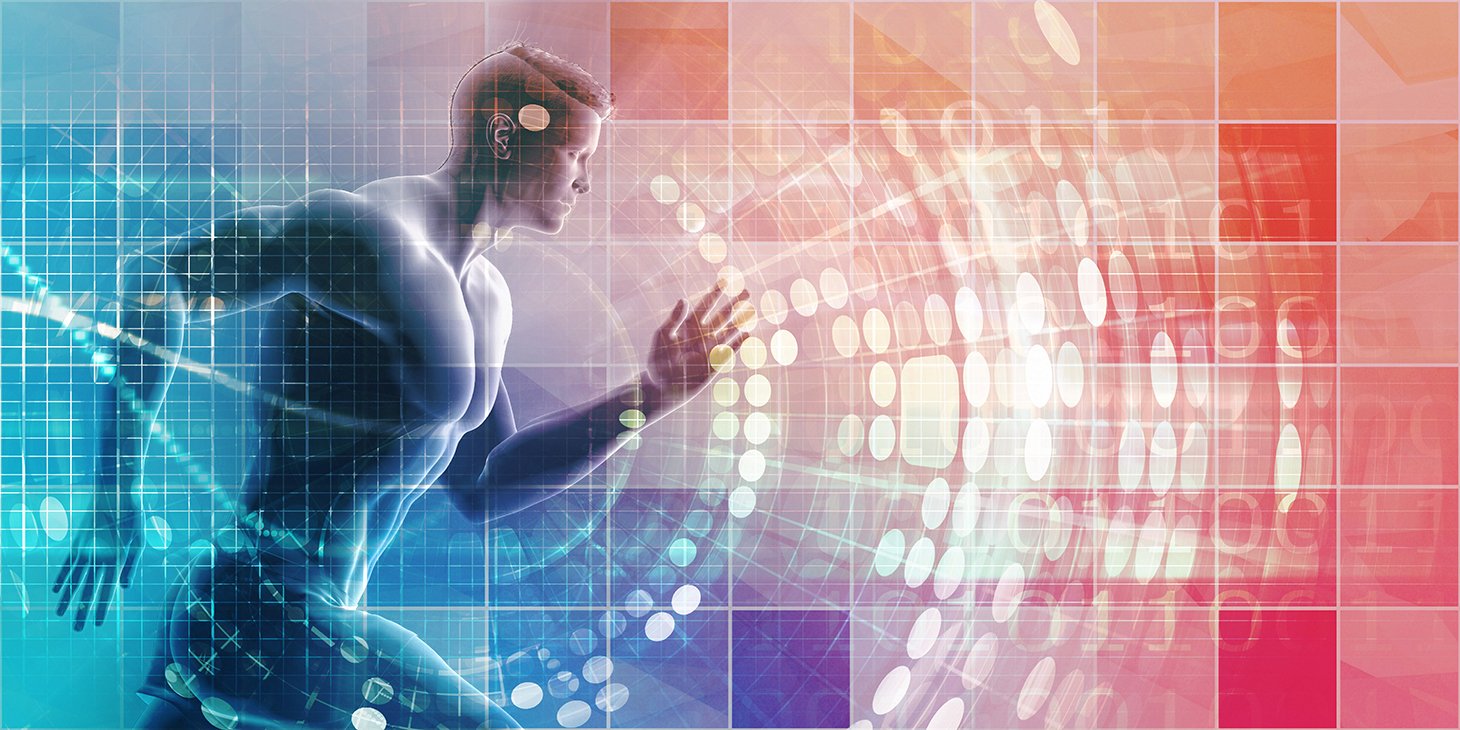 Peak Kinesiology is a quality service provider of active rehabilitation programs and occupational rehabilitation services including functional capacity evaluations, return to work support services, post-offer employment testing, physical demands analyses, and ergonomic assessments. Peak Kinesiology offers its services within the lower mainland of British Columbia (Greater Vancouver).
Mission Statement: Peak Kinesiology is committed to providing effective active rehabilitation, functional assessment, and return to work support services in a professional and ethical manner.
"Kinesiologists are human movement specialists offering a wide variety of assessments and services to the public to assist with both injury/illness prevention and injury management. Their practice is based on the core sciences of anatomy, physiology, biomechanics, and psychomotor behavior. Kinesiologists provide services through the application of the science of human movement and deliver quality solutions through prevention, objective assessment, and evidence-based intervention." (Canadian Kinesiology Alliance).
Locations:
Head Office
3483 Wales Ave.
Coquitlam BC V3E 0K5
Service Area: Greater Vancouver
Quick Links